As 2019 quickly approaches, Bakersfield Computer continues to promote local focused creations and projects, including these free downloadable economic-related graphics.
Following up to the Kern Business Journal December 2018 article, Time to say goodbye to 2018; here's the forecast what 2019 will bring, by Diane Hardisty, below are links to recreated shape inset graphics similar to those included in the original article.
It includes 12 badge-like shapes similar to the article, available in 3 different pastel-type color series. Each zip file contains transparent PNGs.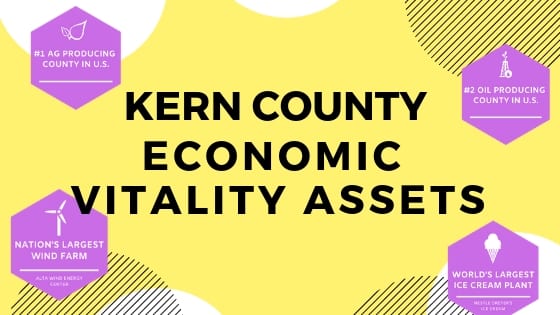 They were created using canva.com and utilize the Amiko [plain | bold] font variations.
Feel free to not only download, but reuse or remix in any capacity. These assets fall under the Creative Commons CC0 1.0 Public Domain Dedication.
These free assets were brought to you by Bakersfield Computer's focus on promoting local digital content.