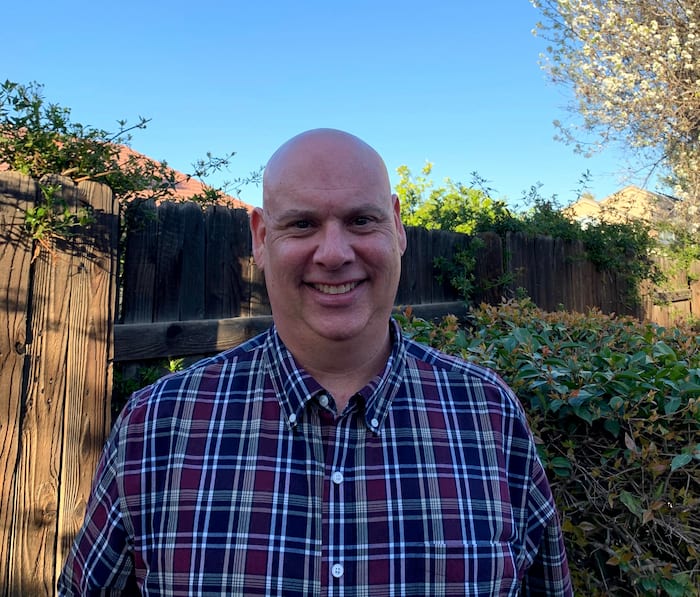 Bakersfield digital media and WordPress specialist
Hey, I'm Mike Pilley
I'm a Bakersfield creative focused on projects which uplift and enhance our community. I've been creating digital media and building WordPress websites for 15+ years.
Projects and Passions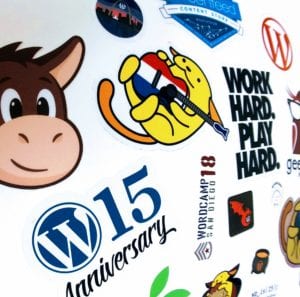 Articles and Random Thoughts
What They Say
I applaud my decision for choosing Bakersfield Computer. He recovered my data and I'm extremely happy with his work. I highly recommend his services.
Olllie D | Designer
By far the best in customer service and quality of service provided. I had an issue with my computer which I had been unable to fix for months.
Sally J | Business Owner
I would highly recommend Mike to work on anything having to do with computers. Mike has always solved all my computer problems and I love WordPress.
Suzanne B | Designer