Live or Die by Reviews, They're Here to Stay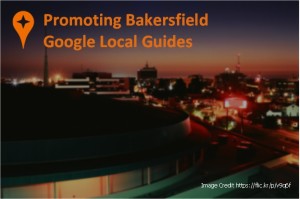 Years ago, Google rolled out a business listing program where people could hit the pavement and sign up businesses to be listed in Google Maps.
Locals collecting info would input information into a submission form, and Google would then send the business a postcard to confirm its listing.
Google has come a long way since then, and now it's trying a new way to empower local content. The program, called Google Local Guides, puts locals in control of content.
Previously called City Experts, Google has done a refresh on the program by making it more community friendly.
The program highlights what I see will be an important aspect for all businesses, regardless of type and location. Reviews. I've seen it coming for a while now, and as Google and others start including additional review sources, it will become even more important for businesses to pay attention to their brand, because with or without you, reviews of of your business or service will be shared.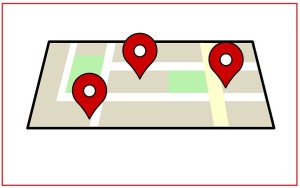 Combine that with the fact that mobile searches are now exceeding desktop searches, and the tipping point has occurred when it comes to how important mobile will become in businesses' strategies.
As it is, 80% of people use mobile for searching, and 50% of local searches are carried out on smartphones.
Google touts the new guides program as a way to "help others and support businesses by writing local reviews on Google". I would almost liken the program to your local food critics.
It also includes levels of benefits depending on how many reviews you can write. Submit 200+ reviews and become a Level 4 guide, which is eligible to be featured on official social media pages, and even receive an annual thank you gift for consistent, high-quality contributions to Google Maps.
I think a local guide this would be good for Bakersfield, in that it could really highlight the hometown feel this town still has. In also gives local businesses another tool to separate themselves from chain and corporate companies, and even their competition.
Google may also weigh local guide content as more important, or in other words, letting the cream rise to the top. And if you're a new business owner, who wouldn't want a local guide to kick things off as to promoting a business.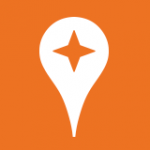 I wonder who in Bakersfield will step up and become a local Bakersfieldian guide?
If you're a small business owner, embrace reviews now, because with or without you, they will become an integral part on how people search and make decisions on services and products.
Even better, if you're a local blogger, journalism student, or someone who wants to represent Bakersfield and can write reviews, sign up as a Google Local Guide.