Bakersfield has been known to be a hotbed when it comes to testing new fast food menu items and concepts.
That's why when I read Amazon's announcement about more Amazon Go cashierless stores coming to airports, I think it only makes sense to try one in Bakersfield (BFL)!
Not only are we a great area to try out new ideas, but when the new Amazon distribution center opens a stones throw from the airport, it could be a unique opportunity to test new ideas while having Amazon eyes to report back its findings.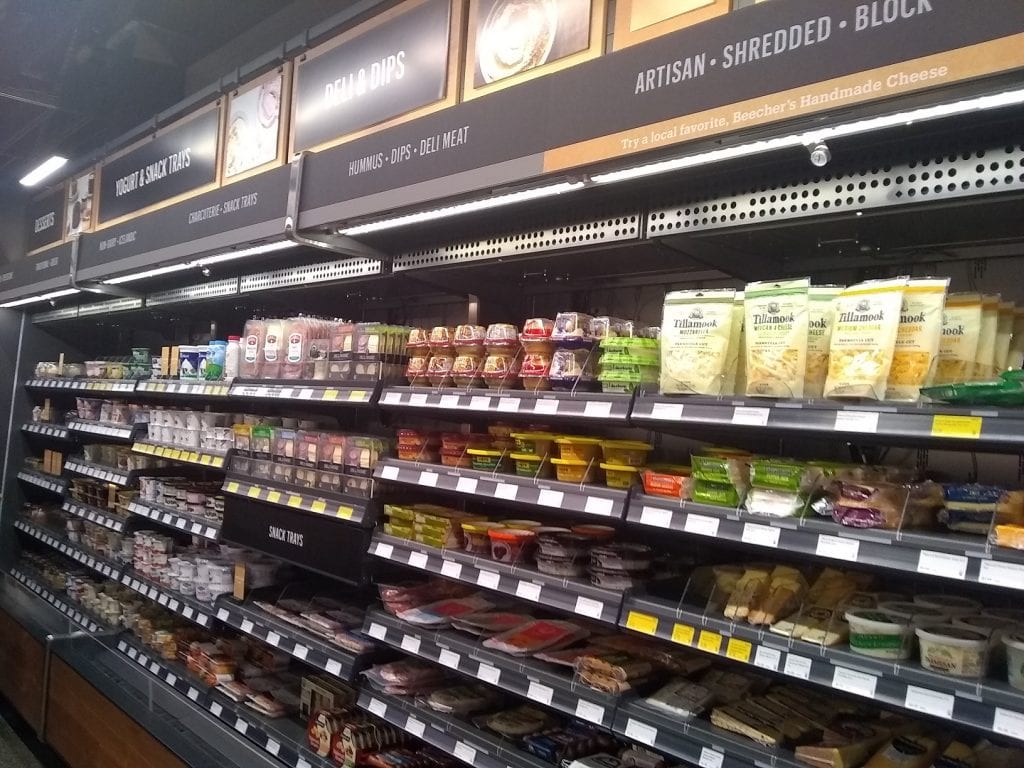 Sure BFL doesn't command the type of foot traffic of larger airports, but since we fit the demographic of fast foodies, maybe it can work as a diaspra of contrasts using the unique demographic makeup of the California Central Valley.
Not to mention it provides a cool working Amazon Go meeting space for execs and vendors who can see their products in a live environment.
So Amazon, come and take advantage of one of your new DC homes and open a Amazon Go store in Bakersfield Airport.
And while you're at it, can you include a product pop up store? We've got plenty of room!
Image Credit: www.flickr.com/photos/sounderbruce/42589250090