How about offering local crafted keepsakes as add on sale during AirBNB stay?
I'm not a huge AirBNB customer, but the few places which I've stayed at, everything has worked out very nicely.
Last year in San Diego, I stayed in a cute place in a small enclave called International Restaurant Row. It was perfect for my needs as far as to cost and proximity to the San Diego WordCamp which I was attending.
I didn't have much time to get out and about, and on one of the evenings I stayed there, I was looking at the glass table books which included some local area information.
Sure, I could snap a photo of the book or even instantly look it up right there from my fav online book store and make a purchase.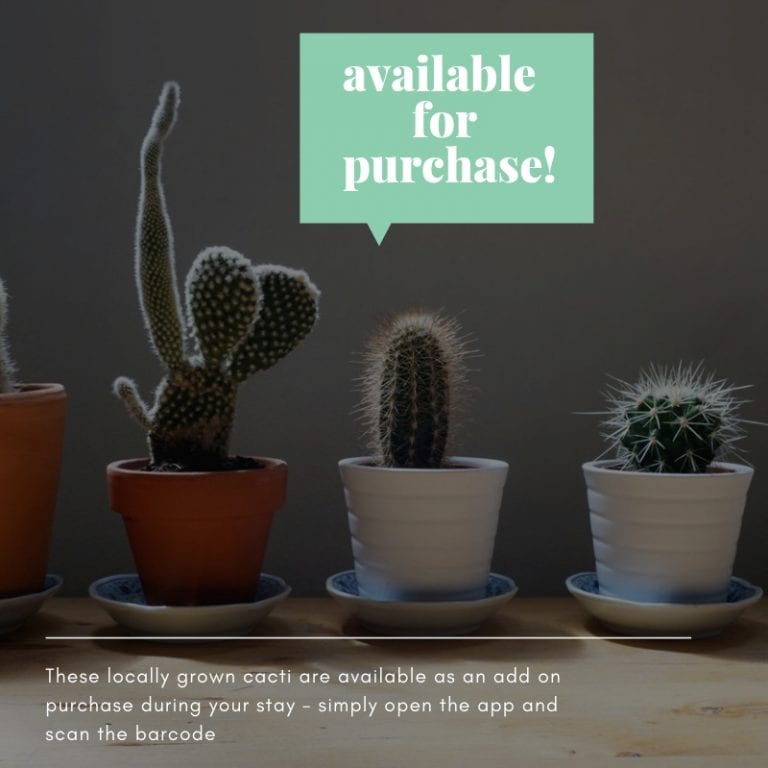 However, what if it was something crafted by a local artist which would be unique and not something found in most gift shops?
Now I know this may sound crazy to AirBNB hosts, but what if hosts could offer a selection of art or even locally-crafted curio items which guests could purchase during their stay?
The item could include a barcode label or QR code so it would be clear as to which item is available for sale. I might also suggest a recommended spot for this small number of items so there's no confusion.
If the host includes a listing guide, they could include a note or picture as to which items are for sale.
I think the idea here would be to team up with an artist (if not the host themself!) that could create batch of unique, hand-crafted items as offerings.
Items could include a small card with information about the piece and/or artist, or item availability information could be included in the host's guidebook.
It's a win-win for everyone in my mind. The guest gets to purchase a unique item, host makes some markup, and the artist is able to create enough pieces to profit from small batch crafted art.
As for as integration, it shouldn't be difficult to incorporate selling the items into the existing platform, or create a sub-app like AirBNB Art which is specifically designed for this marketplace that could handle the transaction.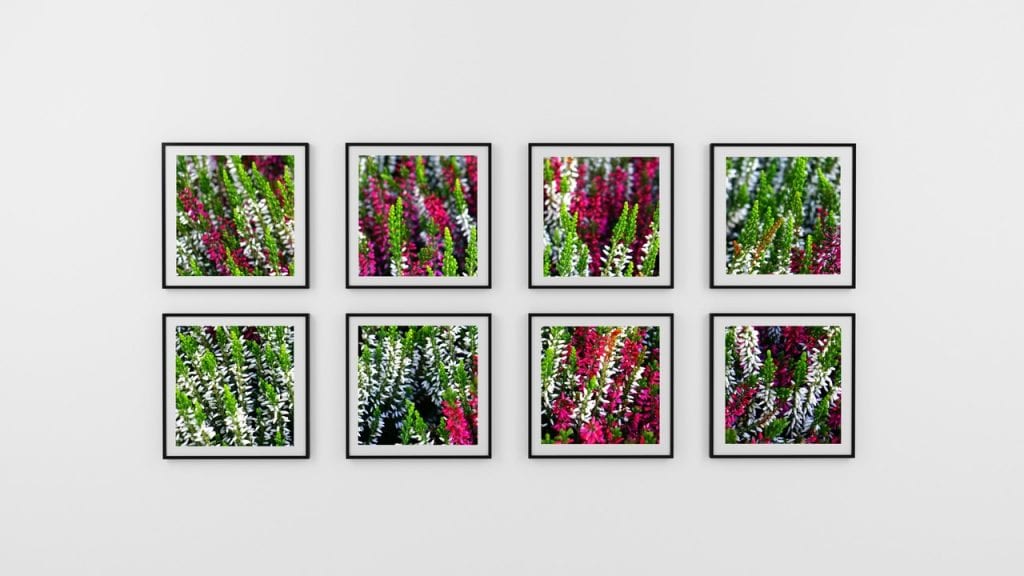 But back to my original statement. Hosts may have already checked out of this article a long time ago laughing with rolling eyes about how ridiculous this sounds, as before you know it, hosts will be pocketing items left and right that aren't even for sale.
And maybe that's true but I think most AirBNB'ers don't want to jeopardize having their profile removed because they decided to make off with an item.
The add on items provides a unique experience that big name hoteliers aren't able to include in their corporate structure.
It helps the artist, the host, and most importantly, give the guest an item to purchase and enjoy in their own home or space.
Image Credits:
https://www.pexels.com/photo/eight-photo-frame-of-flowers-1100008/
https://www.pexels.com/photo/blur-cactus-close-up-focus-269255/